Visit the Carnegie Natural History Museum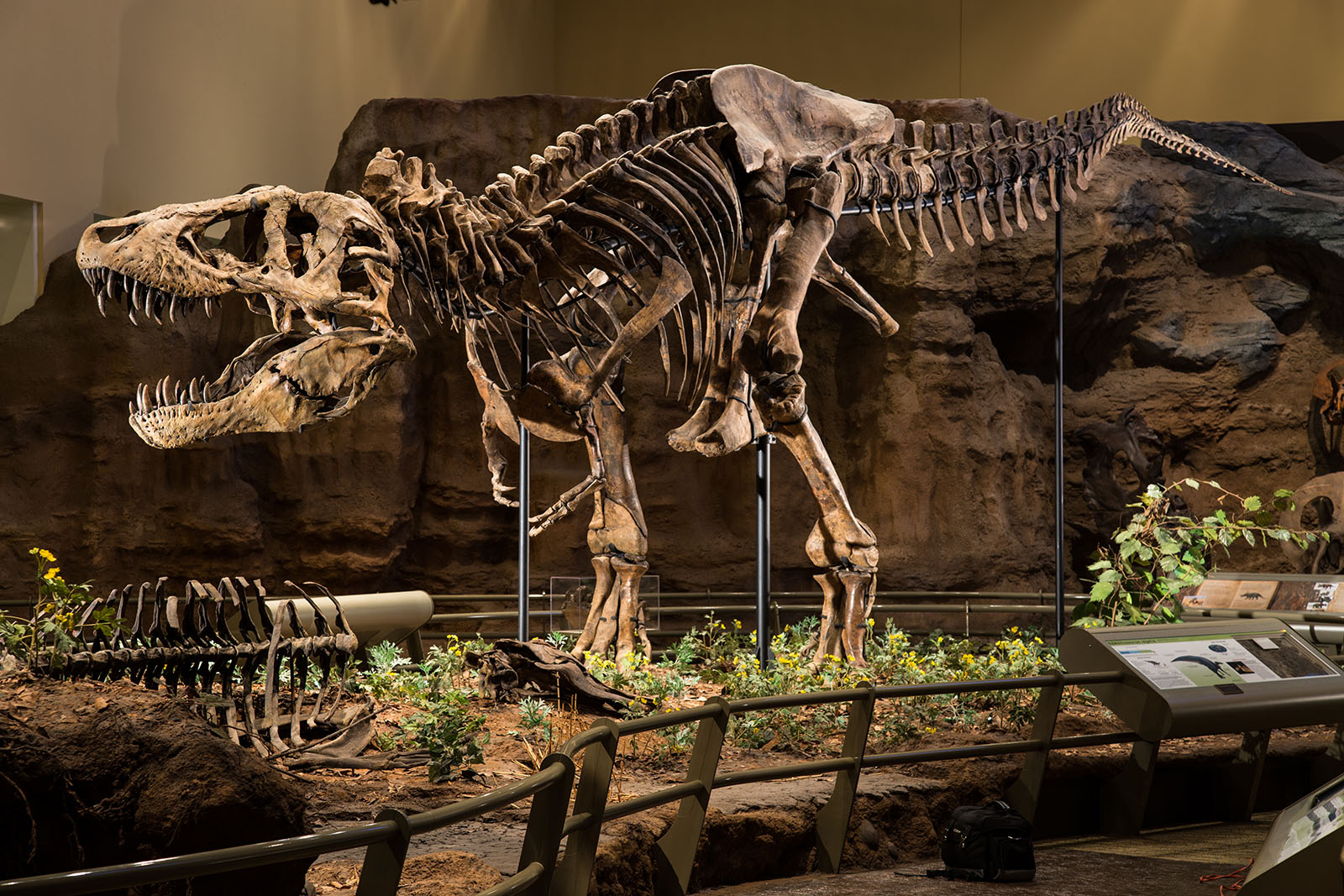 VISIT THE CARNEGIE NATURAL HISTORY MUSEUM: FOR A BEHIND THE SCENE TOUR AND TALK (The Natural History of Alcohol) LED BY NICOLAS GAUDREAU.
WHO: Members, Friends, Scholars
WHEN: Thursday, September 19, 2019
TIME: 5:30 PM - 9:00 PM
Details
5:30-6:00 Welcome and sign in
Join the Director of the Carnegie Museum of Natural History in his personal library for welcoming remarks.
6:00- 6:30 Group splits into two
Group 1: Join Chase Mendenhall, our Curator of Birds, for an interesting discussion on how bird populations have been affected by the Feathered hat, boutonniere, and fly-fishing culture.
Group 2: Join Matt Lamanna, our Curator of Vertebrate Paleontology, for a behind the scenes tour of our dinosaur collection. See the most famous fossil of the most famous dinosaur… the first T-Rex ever!
6:30-7:00 Group Switches
7:00- 8:00 Personal Tour
The group will meet up at the Grand Staircase for a special guided tour through our Museum. Nicolas Gaudreau from our community engagement department will guide you through the museum for the Curator's Favorite Things Tour.
8:00 – 9:00 Reception
Join CMNH Curatorial and Education Staff for a reception in Andrew Carnegie's Personal Smoking Lounge for a special installation of The Natural History of Alcohol. Our Director of Education and Lifelong Learning Laurie Giarratani will bring you up to speed on all the important work we do to inspire future generations of scientists and the diverse communities of Pittsburgh.
September 19th, 2019 5:30 PM through 9:00 PM
4400 Forbes Avenue




Pittsburgh

,

PA

15213




United States